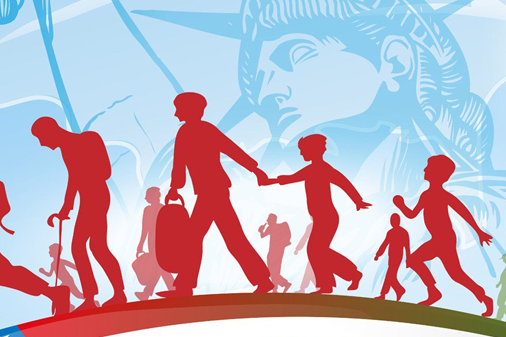 Immigration to the United States can be a long and arduous process, but the Law Offices of Jorge Abreu, P.L. will be at your side from start to finish to guide you through the immigration process.
Whether you are an employer who needs to acquire new talent or one that seeks to maintain your existing talent, or an employee who needs to know your options, we can help.
Whether you want to start your own business or invest in an existing enterprise, we spend the time to understand your background and goals in order to create the blueprint to best achieve them.
Whether petitioning for family members outside the United States to join you, or trying to resolve issues for family members already in the United States, we can help.
If you have a fear of returning to your home country, you have been the victim of a crime or an abusive relationship or you need help bringing family members here for humanitarian, medical, or safety reasons, we can help.
Whether in immigration court, or before the various agencies that make vital decisions on immigration status and the ability to remain in or come to the United States, we will challenge the government to get you what you deserve.
Once you have your lawful permanent resident status, we can help you navigate the naturalization process, and assist with other family members who may benefit from your acquisition of citizenship in the United States.
``24/7 Guarantee`` - Talk to a Florida Bar Attorney
Click ``Talk to an Attorney`` and read the disclaimer therein for more details on eligibility.